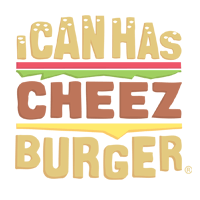 I Can Has Cheezburger?
Meet Gary, the Cat With a Beard
Is it a beard? That little patch of fur kinda looks like a goatee, maybe, or a chin strap. Either way, Gary is one cool cat. His Instagram bio says he's "the most interesting cat in the world" and "his beard alone has experienced more than a lesser man's entire body". Talk about confidence. This guy's going places!