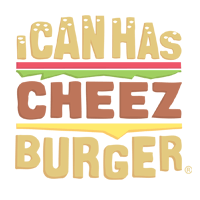 I Can Has Cheezburger?
How to Make a Crow Friend in Six Easy Steps
This guy used Snapchat to tell the story of how he found a crow stuck in a fence, saved it, and nursed it back to health. "Russell Crow" eventually returned to thank him... and brought some friends.
1

1. Find a crow that needs help

---

---

---

4

4. Let it get some rest

---

5

5. Release it back into the wild

---

6

6. Wait for your crow to return