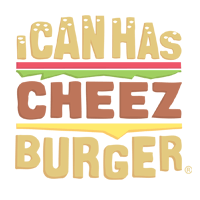 I Can Has Cheezburger?
16 Silly Horses Whose Expressions Would Make Your Day So Much Better
Horses are majestic and very helpful animals, not only in terms of riding, but also for therapy. But surprisingly, they also have a sense of humor- that is some positive therapy in itself! Check out these funny photos of silly horses, and if you still haven't had enough, try these Funny Horse Memes.
---

---

---

---

---

---

---

---

---

---

---

---

---

---

---