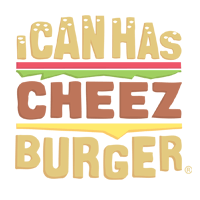 I Can Has Cheezburger?
Two Brothers Capture a Glorious Selfie With a Bald Eagle They Rescued From a Trap
Michael and Neil Fletcher were hunting in Ontario's Windy Lake when they spotted a bald eagle caught in a claw trap. However, freeing the bird was no easy task. When they got close, the eagle tried to fly away. They eventually were able to calm the majestic bird by throwing a hoodie over its eyes. All the while, their golden retriever sat extremely curious.
The brothers eventually set the bald eagle free, but not before capturing this unforgettable selfie.