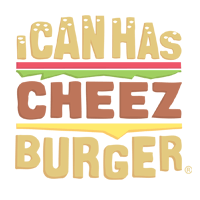 I Can Has Cheezburger?
Meet the Russian Cat That Gets to Live in a World Full of Magic
Kotleta (or Cutlet in English) lives in Russia with his incredibly talented human that specializes in photo editing. Cutlet is often the subject of these surreal photos which just makes them even more fun to look at.