There's a new Santa in town, and this guy prefers to sit in your lap.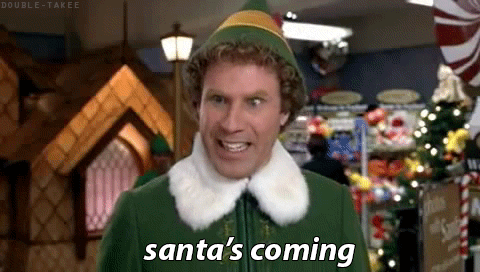 Yes, it seems Buddy the Elf's been promoted. Will Ferrel showed up at Jimmy Fallon on Wednesday night looking like the unaborted lovechild of a Backstreet Boy and Mrs. Clause. Ferrel went on to drag out a fratastic dialogue, all the while clad in an all too revealing Christmas-themed cutoff that'd impress the likes of fashion titan Mugatu.
So make sure to be good this year, because we don't even want to know what happens to the dudes on the naughty list.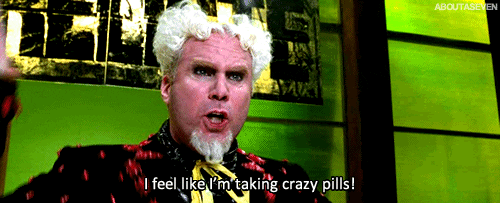 Case Claused.