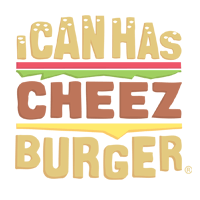 I Can Has Cheezburger?
33 Hot Doggy Dog Memes To Help You Feel All Warm And Fuzzy Inside
Oh boy, oh boy! Nothing like good hot and fresh doggo memes to help keep you warm! If you need even more doggo goodness in your life, check out last weeks dog memes here!
---

---

---

---

---

---

---

---

---

---

---

---

---

---

---

---

---

---

---

---

---

---

---

---

---

---

---

---

---

---

---

---