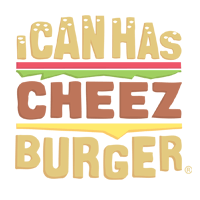 I Can Has Cheezburger?
How Much Do We Love Our Pets: Valentine's Day Pet Facts (Infographics)
Did you know 65 percent of U.S. dog owners take more pictures of their dog than of their significant other, or that 65 percent of pet parents got their most recent dog for companionship? Rover.com compiled those and other Valentine's Day-themed pet facts. Here are some more numbers from the company that prove just how much people love their pets.