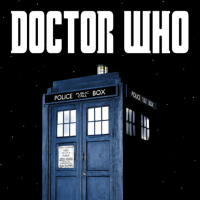 Doctor Who
Google Maps Has Caught Sight of the TARDIS!
Clicking here or on the TARDIS above will take you to a Google Maps listing for a very familiar Police Telephone Box with some really adorable reviews.
Prefer to do it the old fashioned way? Search for "Police Telephone Box Earl's Court Rd, London, Greater London SW5 9RB, United Kingdom"