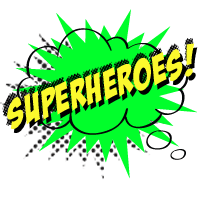 Superheroes
Is Lex Luthor Getting Into the Meth Business?
Multiple sources are reporting that Bryan Cranston is to play Lex Luthor, and weirder yet, that Ben Affleck will be directing the Justice League movie. Weirdest of all, at least one source is claiming Matt Damon is up for Aquaman.


I don't even know what to believe anymore.