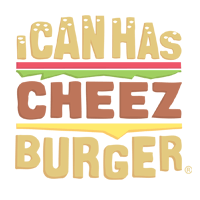 I Can Has Cheezburger?
The Queen of the Cat Ladies Lives With 1,100 Cats and Runs a $1.6 Million Dollar Operation to Rescue and Care for Them
Lynea Lattanzio is by far the cat ladiest of cat ladies. She started rescuing and rehoming cats and just couldn't stop. Now she shares her home with around 800 adult cats and 300 kittens according to the video description. This number is ever changing of course, because in addition to caring for so, so many cats who roam free on her six-acre property, she rescues cats and rehomes the ones who are fit for adoption.

What started out as a hobby she paid for out of pocket has become a non-profit, no-kill sanctuary called Cat House on the Kings which is run on donations and adoption fees.