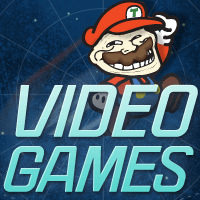 Video Games
Microsoft Says XBONE Won't Support Vertical Orientation
Speaking to Gamespot, Microsoft senior director of product management Albert Panello revealed that vertical orientation will not be supported for the XBox One:
We don't support vertical orientation; do it at your own risk. It wouldn't be a cooling problem, we just didn't design the drive for vertical. Because it's a slot loading drive, we just didn't design it for both.

Panello also claims that 80% of 360 owners keep their consoles horizontally. Do you?
Is your 360 horizontal or vertical?