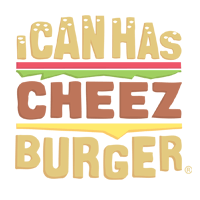 I Can Has Cheezburger?
The Bush Baby Wins the Squee Spree!
Let's raise a tiny glass to our winner of last week's Squee Spree: the bush baby! I'm sure that our fluffy friends will be jumping for joy at the news (2.25 meters high, to be exact)!


Be sure to check in to Daily Squee tomorrow for our next contest. Any guesses on the featured contenders? Let us know in the comments below!