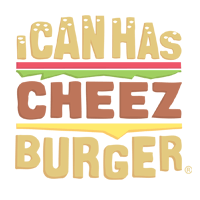 I Can Has Cheezburger?
These Puppies Are Guaranteed to Sweep Every Category at the Oscars
Most people don't have time to watch every single Oscar nominated movie, even if you just stick to the nominees for best picture. However, EVERYONE has time for puppies. That's why you'll be glad you watched this video where puppies have replaced the stars in every nominee for best picture.