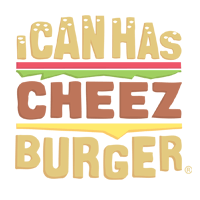 I Can Has Cheezburger?
A Super Chill Brown Bear Gets the Photoshop Battle It Deserves
We're big fans of the subreddit photoshopbattles for reasons that should be obvious. It's hilarious to photoshop animals into weird situations. Take this brown bear for example, who was just chillin' at the Berlin Zoo the other day and is now all over the internet.