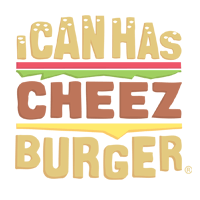 I Can Has Cheezburger?
Awkward Sitting Cat Gets Photoshopped Into Super Weird Situations
Reddit couldn't help themselves with this photo of a cat sitting awkwardly on a step. Because how is that even comfortable, kitty? Do you have back legs? Are you a cat-loaf? Anyway, someone managed to fix the problem itself by making the cat stand up, but it's not nearly as funny as these other submissions. Enjoy!