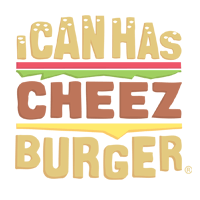 I Can Has Cheezburger?
Mini Tumblr Thread About Why It's Important To Buy Honey - Vegan Or Not
Important information in this Tumblr thread! With the decline in bee populations around the world, it's important for everyone to step up and help in any way they can! In this case, buying honey from local farms!