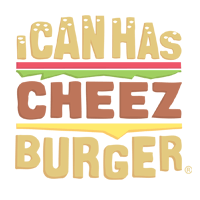 I Can Has Cheezburger?
This Shivering Squirrel Does Not Want Winter Storm Hercules!
Winter has definitely rolled in with the new year, and it's not playing around. Folks on the East Coast have been gearing up for a snowy blast from Winter Storm Hercules, and even the furry ones are getting caught off guard by the icy weather.

People Pets shared a photo of this little guy who was recently spotted in Baltimore as the flakes started to fly. Lucky he has that built-in fur coat to battle the cold. Get back to your burrow, little buddy!