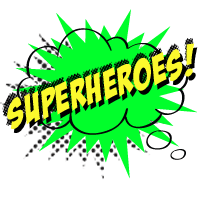 Superheroes
Channing Tatum In Gambit Solo Film
Last year when doing press for White House Down Magic Mike himself (Channing Tatum) talked about how much he'd love to play the card throwing mutant, and 90's X-Men favorite, Gambit. He even has the cajun accent down.
Well, in Empire Magazine published earlier this week, X-Men producer, Lauren Shuler Donner, said:
"I'm dying to do a Gambit movie with Channing Tatum," Shuler Donner reveals. "That doesn't have to be a great big movie. It's a thief in New Orleans, it's a whole different story. He's on board, and I have to get the studio on board. How can anyone resist Channing? He's such a sweetheart."
That's one step closer to this dream coming true. What do you think, would Tatum make a good Gambit?