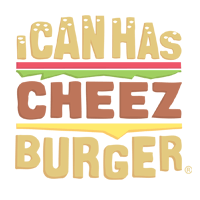 I Can Has Cheezburger?
We Just Wanna Cuddle and We Won't Stop!
Ichimi the Kitten was adopted through Twitter after she was rejected by her mother. The new pet parent was also the caregiver to Ponzu the golden retriever and has since enjoyed watching the cat-dog friendship grow. Check out People Pets to gaze upon more pictures of the cuddly pair.