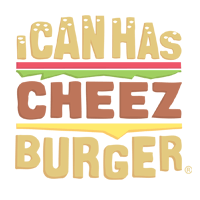 I Can Has Cheezburger?
A Grocery Store Used the Internet's Favorite Cat Videos as Inspiration for Their New Commercial
This spot is fascinating and kind of amazing, but we have to ask... WHY? If you can understand German, you might be able to answer our question by watching how they made the commercial.