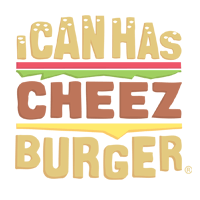 I Can Has Cheezburger?
It's Ferret Day So We Thought You Might Enjoy These Funny Memes
The ferret is a much maligned and misunderstood animal, widely believed to be a smelly, quarrelsome, amoral, biting beast. However, this stereotype couldn't be further from the truth. Ferrets are often kept as working animals due to their agility and intelligence but are also known to make loyal and rewarding companions. Ferret Day promotes the true virtues of this cute, cuddly critter and furthers the welfare of ferrets everywhere.
---

---

---

---

---

---

---

---

---

---

---

---

---

---

---

---

---

---

---

---