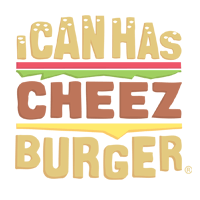 I Can Has Cheezburger?
You've Probably Never Heard a Dog Sneeze Quite Like Maggie
From Logan's Youtube description: "Maggie, my 19-year-old rat terrier, woke me up early this morning with the most epic sneezing fit I've ever seen. Managed to catch the end of it on video (sorry for vertical). She's had some vestibular problems the past few years, so I'm holding her to keep her from slamming her old head into the floor with every sneeze."