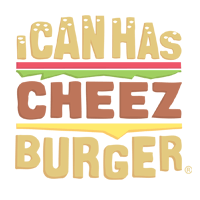 I Can Has Cheezburger?
Google "Street View" Maps Polar Bear Country
In honor of International Polar Bear Day, Google Maps has launched the ability to virtually visit wild polar bear country via Google Street View. The featured location is in the stunning tundra landscape of Cape Churchill and Wapusk National Park in Northern Manitoba.

"You have the opportunity to see polar bears in their natural habitat. There's imagery of sparring bears – this behavior that we see with male bears where they stand up on their hind legs and kind of play fight. There's images of a mom nursing a cub," said Krista Wright, executive director of the conservation group Polar Bears International, which partnered with Google on the project.