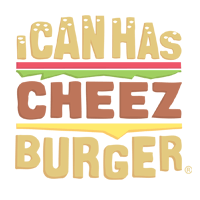 I Can Has Cheezburger?
A Fever of Stingrays Were Spotted Swimming Near Tampa, so Maybe Don't Go in the Water
In case you didn't know, a group of stingrays is called a fever! They swim in large groups like this when they're migrating. Want to know more? This video from CNN thoroughly explains.