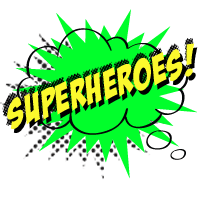 Superheroes
With a Director Announced, Sinister Six Gets Closer To Happening
With the success of 2012's The Avengers, it feels like every studio with a superhero license is planning a team up movie. Sony's The Amazing Spider-Man franchise got one step closer with the announcement of a director for their Super-Villain team the Sinister Six.

With a rumored release in between Amazing Spider-Man 3 and 4, Sinister Six would be Spider-Man's biggest movie to date. In comic lore, the Sinister Six, lead by Doctor Octopus, plays out like Ramona Flowers' League of Evil Exes. Doc Ock recruits five other famous villains to take Spidey down once and for all.

The man set to direct is Whedon collaborator, Drew Goddard (The Cabin in The Woods). What do you think, what villains should be in the Sinister Six?