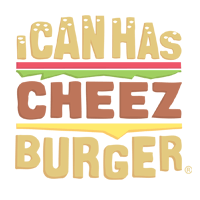 I Can Has Cheezburger?
Help! I'm Missing Inside My Own House!
It's not clear whether this is just a fun stunt dreamt up by the cat's owner or there is some true-blue confusion as to whether their beloved missing cat has actually returned home. Another possibility is the missing cat is not the same as the cat on the window sill. Either way, this photo captured of a cat standing next to it's own missing poster is pretty darn hilarious! Welcome home, kitty...I guess...
What do you think? Is the cat the same one on the poster?