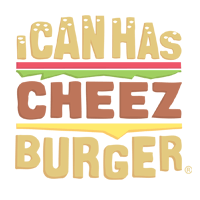 I Can Has Cheezburger?
Octogoat Born on a Farm in Croatia
This eight-legged goat was also born with both male and female reproductive organs to a farmer named Zoran Paparic in Croatia. He said he couldn't believe what he was seeing and had to call a neighbor to confirm he wasn't crazy. Paparic plans to keep the goat as a pet if it survives.
It would be truly amazing if this spider goat would not only survive, but thrive after it starts shooting web, swinging between buildings and fighting crime in honor of his slaughtered Uncle Billy. One can only hope...