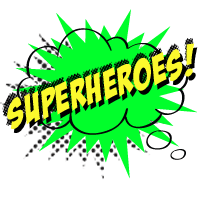 Superheroes
Channing Tatum's Gambit Will Debut in X-Men: Apocalypse
We've known for a while that Fox has been courting Channing Tatum to star as Gambit in their ever-growing X-Men franchise, and now it's confirmed. Producer Lauren Shuler Donner had this to say at Monday Night's Days of Future Past premiere:



And now, the Hollywood Reporter is reporting that audiences ill first see the Magic Mike star flinging explosive cards, in 2016's X-Men: Apocalypse. Soon after, audiences will be treated to a Gambit stand-alone film which is still in the very early stages of development.

Personally I feel that seeing the iconic 90's X-Man rubbing elbows with young Magneto and Professor X will be a little weird, but he's the type of character that will play both sides in the mutant debate. Where do you think Gambit will fit in?