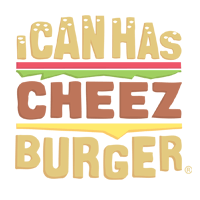 I Can Has Cheezburger?
Could This Face Off Of Elon Musk With This Absolute Unit Means a Sheep Will Be Launched To Space Soon?
The Museum of English Rural Life became internationally known last year when its account posted a picture of a ram, describing it as an "absolute unit." Elon Musk changed his profile pic to said unit and @TheMERL is playing along.
1

It All Started With this Tweet By The MIT:

---

2

Which led to this reply by Elon Musk:

---

3

The Museum of English Rural Life decided to act:

---

---

---

---

---

---

---

---

---

---

---

---

---

---

---

---

---

---

---

---