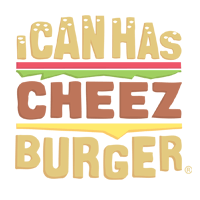 I Can Has Cheezburger?
This Week's Featured User: Suzie_sMom
This week's Featured User hails from the friendly north. SuziesMom's humour is universal, but the way she spells humour is distinctly Canadian. She is a fan karaoke and rice, which means she might want to visit Japan? I'm not totally certain if that makes sense. I do know that SuzisMom is an awesome user and you should read her interview.

Find out more about Suzi_sMom on our blog!

Is there someone you think should be the next Featured User? Leave a comment below!