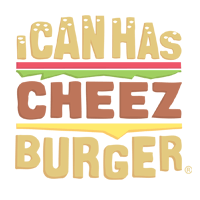 I Can Has Cheezburger?
This Guy Creatively Recreated Pusheen Stickers With His Own Cat
Julien Therrien recently noticed that his cat, Jackie, has a striking resemblance to the popular emoticon Pusheen kitty. Naturally he decided to reproduce some of Pusheen's famous stickers with Jackie as a model. Here are the results.