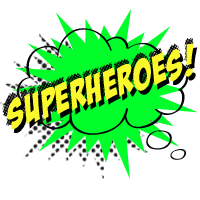 Superheroes
Marvel Teases Us With Background Look at "The Vision"
Down in San Diego, Marvel is releasing concept images of each of hero from Avengers 2. Today was Quicksilver's turn, but with a hidden easter egg of The Vision hovering in the background.
The Vision is a robotic hero that breaks away from Ultron's control to help The Avengers take down the sentient machine.