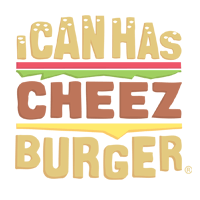 I Can Has Cheezburger?
This Kitten Survived a Three Hundred Mile Ride In the Bumper of a Navy Helicopter Pilot's Car
So glad this story has a happy ending! After finding the little kitten in his car, Nick Grimmer rescued her and named her Tigger. Nick is doing his best to find Tigger's real owner, but is planning to adopt her if no one comes forward. You can read their full story here.