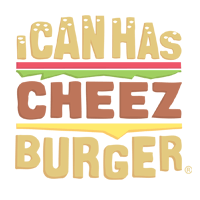 I Can Has Cheezburger?
15 Posts About Cat Paws That Are Just Impawssible To Miss
Have you ever really looked closely at your cat's paws? If so, you'll discover that they truly are quite amazing. Those adorable little "fur-feet" are used to communicate, check out the environment, temperature, hunt, and groom. Paws help kitty regulate her body temperature and are the all important shock absorbers when landing. But cat paws are mostly...the cutest thing ever and these posts are here to prove it.