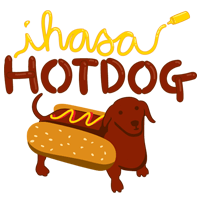 I Has A Hotdog
Cheezburgers Get To Preorder With A Discount!
This Thursday and Friday, be sure to use the discount code UHazSawks to get $5 off each 3-pack purchased.
The code can only be used once per customer, but it works on each set of socks ordered (e.g. $5 off one 3-pack and $50 off ten 3-packs). Though it would be a dream come true, the socks do not come with a kitten warmer. Dang.