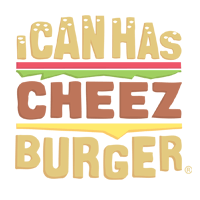 I Can Has Cheezburger?
This Cute Bear Brings Us Disturbing Facts About Our Environment And Teaches Us How To Help Our Planet
Global warming and pollution are two of the biggest threats our home planet has ever faced. This illustrated project by WeSupply brings the cutets bear in order to show us that together we can make a difference. WeSupply is the socially & environmentally conscious marketplace that empowers you to make a difference in the fight against global warming & pollution. For every item we purchase, sell and rent, they pledge to clean up 1 pound of trash & plant 1 tree by using scalable, automated solutions. Big like from us!
---

---

---

---

---

---

---

---

---

---

---

---

---

---

---

---

---

---

---

---

---

---

---