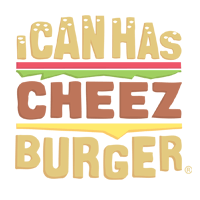 I Can Has Cheezburger?
Enjoy A Lazy Caturday With These 37 Cat Memesjo38
Happy Caturday, everyone! Hope your Caturday is filled with 22-hour naps and tuna-filled dreams! Enjoy these cat memes compiled to celebrate the occasion! Cats have been revered since ancient times, and Caturday, despite being a relatively new celebration, has spread across continents, and markets. From its humble beginnings as a meme day on 4chan, to now even having a Caturday-themed MLB baseball game this year for the first time, one of the first of its kind, the day has evolved beyond anything the originators could have expected. And as we acknowledge the wonderful day, we must offer some of the funniest cat memes the internet could produce.
---

---

---

---

---

---

---

---

---

---

---

---

---

---

---

---

---

---

---

---

---

---

---

---

---

---

---

---

---

---

---

---

---

---

---

---