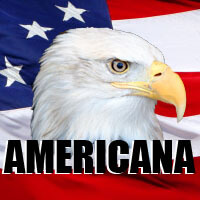 Americana
Obama Laid Down the Lumber on Russia and China During His '60 Minutes' Interview This Past Sunday
When President Obama was asked on Sunday why America was contributing the overwhelming majority of military coalition resources against ISIS, he had this to say:
"When trouble comes up anywhere in the world, they don't call Beijing, they don't call Moscow. They call us. That's the deal. That's always the case. America leads. We are the indispensable nation. We have capacity no one else has. Our military is the best in the history of the world."
What followed, we can only presume, was the biggest mic drop in the history of ever.