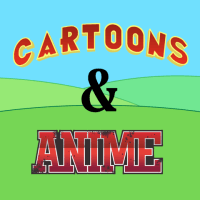 Cartoons & Anime
Disney's Moana is Set to be Released in 2016
From the press release:

In the ancient South Pacific world of Oceania, Moana, a born navigator, sets sail in search of a fabled island. During her incredible journey, she teams up with her hero, the legendary demi-god Maui, to traverse the open ocean on an action-packed voyage, encountering enormous sea creatures, breathtaking underworlds and ancient folklore.
The movie was originally slated to be released in 2018, but has been moved up to 2016, probably in part due to the success of Frozen.