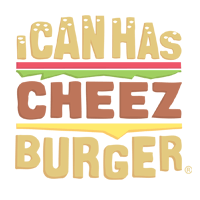 I Can Has Cheezburger?
These Cats Are Truly Concerned Everytime You Enter The Bathtub (Memes)
And they are willing to do anything in order to save you from the evil bathtub. And we mean everyting. They will follow you into the bathroom and will make sure nothing happens to you there. That's how obsessed they are with you.
---

---

---

---

---

---

---

---

---

---