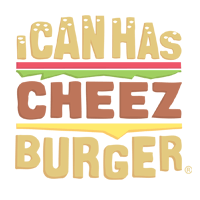 I Can Has Cheezburger?
When Tumblr Is Being Cute And Funny With All These Guinea Pigs Posts
Guinea pigs give rodents a good reputation. Cute and diversely colored, they're perfect pets that also make perfect tumblr posts. Check it out for yourself. They're small, they're adorable, and we just can't get enough of them.
---

---

---

---

---

---

---

---

---

---

---

---