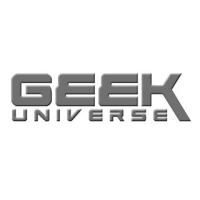 Geek Universe
Game of Thrones in IMAX Expanded to 200 Theaters!
The event has been pushed back a week, but only so that an additional 50 theaters can join in on the fun. An official list of participating theaters is available on IMAX's website, though heavy traffic has brought the site down. In the meanntime, check a cached version of their announcement to look for your city. EDIT: The site is back up, go forth and find your city for real!

Tickets go on sale on January 16, and showings start on January 29, 2015.