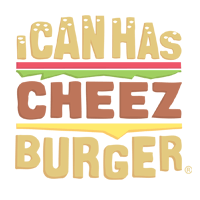 I Can Has Cheezburger?
Our Facebook Users Complete The Sentence "If Weren't For Cats..." And The Response Is Purr-e Gold
If it weren't for cats...we'd be out of a job! We asked our Facebook users to complete the sentence, "If it weren't for cats..." and the responses were fan-freakin'-tastic. You may have missed out on the fun this week but follow us on FB to catch the next challenge and a chance to be featured!
---

---

---

---

---

---

---

---

---

---

---

---

---

---

---

---

---

---