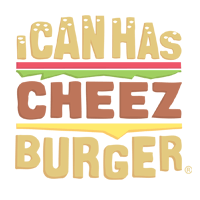 I Can Has Cheezburger?
You Have Been - And Shall Always Be - Our Friend
Today we have to say goodbye to cult-hero, veteran actor and cultural icon Leonard Nimoy. The legend was once described by the creator of Star Trek as "the conscience of the Enterprise". Though his work has been wide ranging from poetry to photography, his unflappable, pointy-eared alien alias will forever remain a beloved cultural symbol of reason.

Nimoy's final Tweet serves as a touching final sentiment of the trademark blend of logic and human emotion that characterized Spock's personality.

RIP Mr Nimoy.