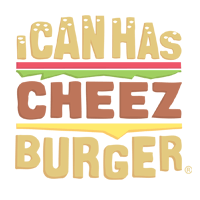 I Can Has Cheezburger?
You Can Now Enjoy This Bath Towel Set Of Curious Shiba Inus Sticking Their Heads Through Walls
Japanese online retailer, Felissimo, is known for its fondness for making products themed after funny internal images and especially shiba inu. One of their latest items is a bath towel set based on viral photos of shiba inu peeping out from a hole in the wall. Shower time is private, but maybe you'll make an exception for this good shiba inus waiting for you.


1

You probably all remember the viral image below:

---

2

The bath towel set makes use of a simple design, with a hole-in-the-wall opening recreating several adorable shiba inu faces sticking out, while the inner flap has the full doggo.

---

---

---

---

---

---

---