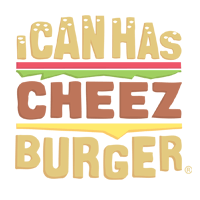 I Can Has Cheezburger?
Here are the funniest, cutest and plain bizarre cat videos of the week! Enjoy! If you missed last weeks top 5, you can find it here!
1

??Kittens_planet?? ?? Video by: unknown

---

Advertisement

2

"The magical sound of treats!"

---

3

"I'm not feeling that last move you made there Susan. Let's go one more time but now using your brain, mmkay?"

---

4

"This seems like a good comfy spot!"

---

Advertisement

5

"I think we have officially lost control of our home.."