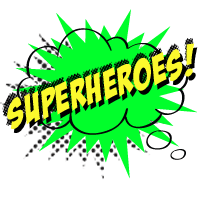 Superheroes
The Punisher is Coming to Daredevil Season 2
Marvel anti-hero, vigilante, and torture pr0n enthusiast, The Punisher is coming to the Netflix Original Series Daredevil in Season 2, and he's already been cast.

The Walking Dead alumnus, Jon Bernthal who played violent sociopath Shane, will take over as Frank Castle (so we know he'll do it perfectly). No word yet on whether he'll help or hinder the Devil of Hell's Kitchen, but chances are it'll be somewhere in the middle.

Still no word on classic Daredevil characters Elektra or Bullseye, but we're holding out hope.