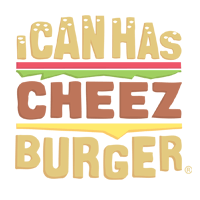 I Can Has Cheezburger?
This Crochet Bra Top Wasn't Made for Cats But Obviously It's Perfect for Them
Well, maybe not according to a mom on Amazon.com who left a review after buying it for her daughter.

Here's a picture of how it was supposed to look:




When it arrived it was so small she decided it would be more appropriate to let the cat model it than her daughter. In her one star review she warns, "In summary, do not buy this, even for your cat."