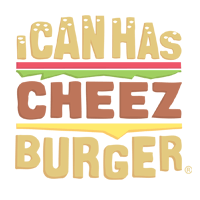 I Can Has Cheezburger?
15 Naughty Goats Who Were Forced To Wear Pool Noodles For Everyone's Safety
We all know goats are funny but here is one more fun fact about goats you probably didn't know: When goats are misbehaving, they are forced to put pool noodles or tennis balls on their horns so they don't hurt others. We thought it's one of the cutest things ever so we brought you some photos to prove it. Could these be the new unicorns?
---

---

---

---

---

---

---

---

---

---

---

---

---

---